We are an online Design Team of two (2) cranky, old Disabled American Veterans (husband and wife) who work out of our home on a farm in Southeastern Colorado. A small, online-only business born out of necessity during the Covid Lockdowns, Jolly German Web Services can provide web design and music-related services for either your individual project or small business venture.  We specialize in, but are not limited to, Agricultural, Animal-related or U.S. Veteran-related websites.
Our mission is to provide you with quality services that will create or enhance your professional presence on the Web.  Whether you are a small company or individual entrepreneur, new to the Worldwide Web or just want to upgrade your existing website, we can probably accommodate you.
We do feel the need to let you know that if we decide your product, service or company does not fit well with our moral, ethical or political standards of God, Duty, Country, we do reserve the right to refuse to provide our services to you. 
On the other hand, if we feel we cannot do your project justice because we just don't have the time, experience or resources to accommodate your needs properly, we will be happy to let you know that too and will do our best to point you in the right direction toward the services your vision requires to be successful.
Considering the shape our world is in right now, we recommend you have a healthy dose of patience and a good sense of humor before you call us.  We thrive on positive vibes and staying focused on the goals at hand. We expect our clients to be like-minded. It's how we survive all this craziness that surrounds us right now.  If that all works for you…maybe we can too.
JOLLY GERMAN WEB SERVICES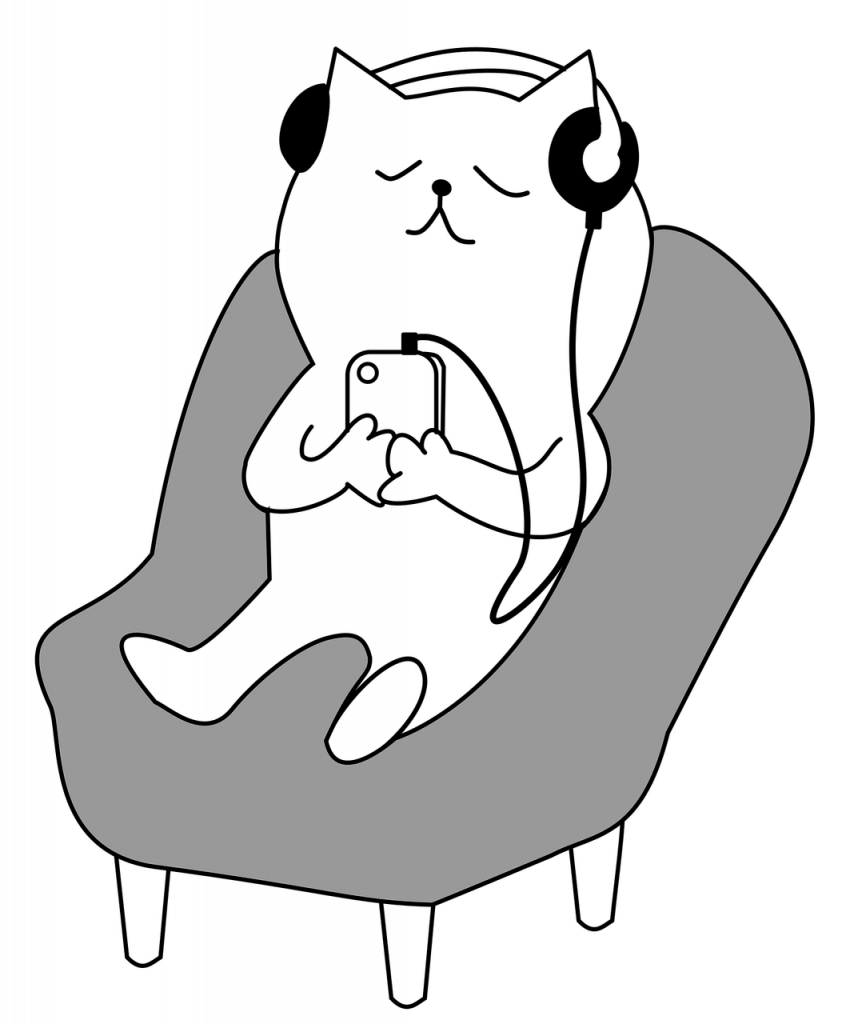 NEW TO THE INTERNET or to website designs?
HOW CAN JGR HELP YOU ACHIEVE YOUR INTERNET DREAM?
Our Mission is to help bring your vision for your product, service or company to life online.

We ARE NOT scaled to take on large corporations or NGO's.

We ARE interested in helping individual entrepreneurs and small business, (especially but not limited to other Veterans) establish their new online presence to help promote their individual products or services.
Why JOLLY GERMAN WEB SERVICES?
With Jolly German Web Services (JGR), you will get personal service from a small team you can depend on.  A friendly attitude and the willingness to really listen when you describe what you are hoping to achieve with your website – these are what set us apart from larger firms that may not have the time to give your project the attention that JGR can offer you.
Efficient time management, smooth navigation and creative versatility is key when it comes to presenting your content.  JGR will work with you to help you learn to navigate the Internet and will educate you (as needed) to help you clearly understand what duties and responsibilities you must take on to help make your journey successful from your end.
DO YOU ALREADY HAVE A WEBSITE, PAGE OR BLOG?
Would you like a new look or presentation for your existing or future products or services?

Do you need to increase your website functions or capabilities online? Is your website in need of an efficiency overhaul or a visual upgrade?

Let us know what you're looking for to see if we can help you improve your online home.
An initial phone consult to determine what your goals are for your project.  If the consult is a go, you will receive a confirmation email from JGR stating that a Tentative Work Schedule is on the way as well as a Tentative Plan for content requirements laying out what we need from you to get started, to include a Proposed Payment Plan.